Athletic Shoe History
Since we're talking about athletic shoes here, I thought it would be a good idea to offer a brief history of the athletic shoe so you know a little more about how we got to where we are today. 
Shoes in general can be traced all the way back to 8,000 B.C. when they were first made for practical use.  Earliest designs were obviously all-purpose, with no thought given to making different shoes for different uses.  It was just about protecting the feet.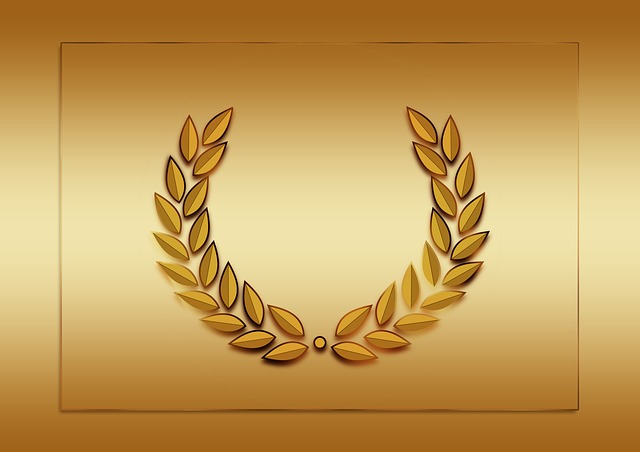 Legend has it that the soldier, Pheidippides, ran from a battlefield in Marathon, Greece to Athens around 490 B.C. to declare victory.  The modern marathon commemorates this legendary run.  Believe it or not, at that time the Greeks were wearing boots made from terra-cotta, which is a clay-based, earthen material.  Imagine running with something like that on your feet!
For many years following, people wore shoes made of a variety of materials - such as animal furs or cowhide - for a variety of situations.  They were concerned with protecting their feet from the elements and probably looking for whatever materials they could find to make their feet more comfortable.
Shoe Factories
There didn't seem to be many developments in shoes again until around 1760 A.D. when the first shoe factory was built in Massachusetts.  In the 17th century, cobblers began making shoes with leather uppers and wooden soles.  In the 1850s, the running spike was born to help runners get a better grip in a race.
Plimsolls, or "sand shoes," were the beginnings of modern athletic shoes, and they were made by the Liverpool Rubber Company.  They appeared in Europe around 1850 when trains began allowing people to travel for beachside holidays. 
They obtained the plimsoll name after 1876 when ship hulls were painted with a white line – the plimsoll line – to indicate how deep the ship could be immersed before it began taking on water.  The sand shoe had a similar band of elastic, and people used it as a guide to how high the water could get on the shoe before their feet would get wet.
The US Rubber Company began making plimsolls in the early 1900s.  Around that time an advertising agent started calling them "sneakers" because they made very little noise, allowing you to sneak up on people while wearing them.
Performance and Comfort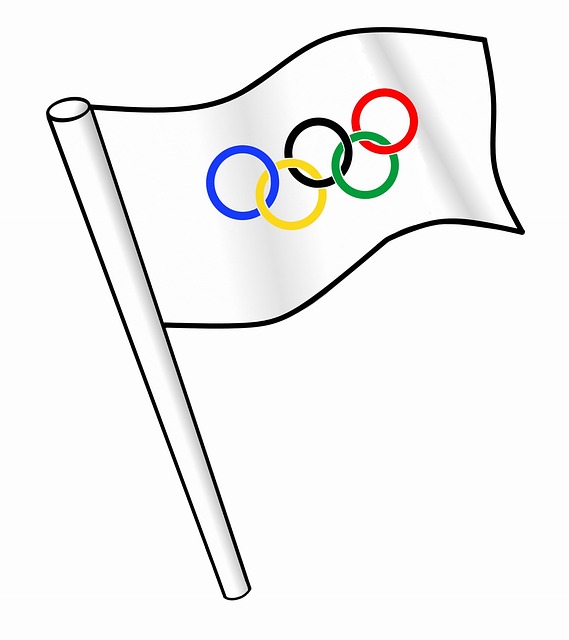 The need for better athletic shoes, especially for running, came with the inception of the modern Olympic games in 1896.  The earliest US patent for an athletic shoe was issued in 1921 to Spalding & Bros., which made a lighter weight shoe with long spikes.
The first shoes incorporating rubber and canvas rather than leather and wood were Keds, which were actually produced by Goodyear.  They were much lighter and more flexible, which lead to a revolution in shoe design. 
Keds were followed in the early 1900s by Converse and their famous All-Stars.  Chuck Taylor, a well-known basketball star, eventually redesigned the All-Stars, leading to his name being connected to the shoe from then on.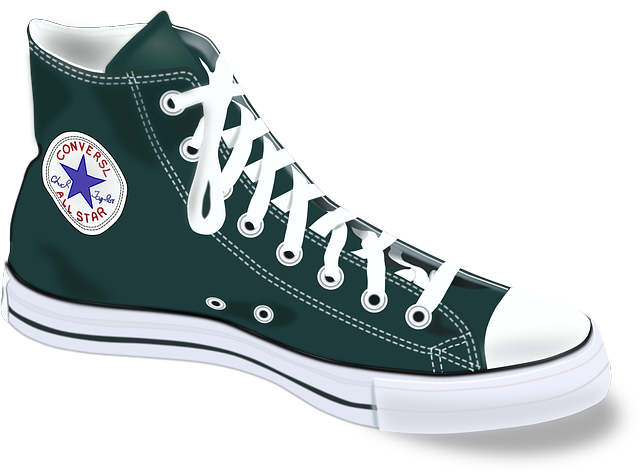 The New Balance Arch Support Company was created in 1906 in Boston.  At first, the company concentrated on manufacturing arch supports and other devices to make shoes more comfortable.  These days, the shoe brand is one that comes in a greater variety of widths, which is not something the other companies have focused on as much.
Athletic Shoes Today
The Adidas company was founded in 1949, as was Asics.  Reebok began in 1958 in the United States and was actually the first company to design an athletic shoe specifically for women, introducing it in 1982.  Reebok was purchased by Adidas in 2005. 
In 1964, Blue Ribbon Sports was founded by William Bowerman and Phil Knight.  Bowerman, who was head track coach at the University of Oregon, was striving to create a lighter and quicker athletic shoe.  Using his wife's waffle iron, he developed a shoe called the Waffle Trainer, which consisted of a latex and rubber outer sole with raised nubs designed for traction.  Bowerman and Knight began manufacturing the shoes themselves under the name Nike, and their company became Nike, Inc. in 1971.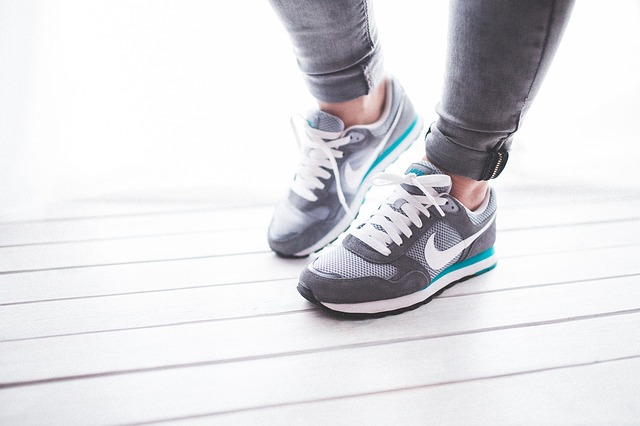 Since then, athletic shoes have become so much more than functional items.  With the sponsoring of famous athletes and the partnering with celebrities, they have permeated every facet of life, becoming fashion statements, status symbols, and the shoe of comfort and choice for nearly everyone.
With new designs, styles, and colors being released all the time, it will be interesting to see what happens next in the world of athletic shoes.  Most likely technology will play some part because of the proliferation of devices that are available to track and measure every aspect of our lives. 
Whatever the future holds for footwear, there is no doubt it will be an "amazing feet!"
What Athletic Shoe Trends Are We Seeing?

For a look at what's coming next in the world of athletic shoes, take a look at this article about the latest athletic shoe trends.
Why Eco-friendly Athletic Shoes Are Important to Our Planet's Future

The development of eco-friendly athletic shoes is more than just a trend.  It's a vital part of the future of the athletic shoe business.  Read more in this informative article.
What You Need to Know About 3D Printed Athletic Shoes
3D printed athletic shoes are making their way into the mainstream market.  For what you need to know about this technology and how it may change the future of our sneakers, read this article.

Related: Why Are Nike Shoes So Popular?