Heart and "Sole"

Athletic Shoe Information that You Need to Know


I love athletic shoes.
I love wearing them.  I love looking at them.  I love seeing other people wear them.  And I love writing about them.
And since you're visiting my website, I'm thinking you either love them too or you at least wear them and like them a little bit.
If you read my About page, you'll see why I started writing this website.  And you'll get a sense of what kind of information you'll find throughout these pages.
I want to include everything I can to help women choose the right athletic shoes for their feet and their needs.  
But among all the topics that I've included in my mission to help women in this way – everything from the history of athletic shoes to tips for choosing shoes, to shoe brands and shoe reviews – some of the article ideas I come up with don't quite seem to fall into these categories.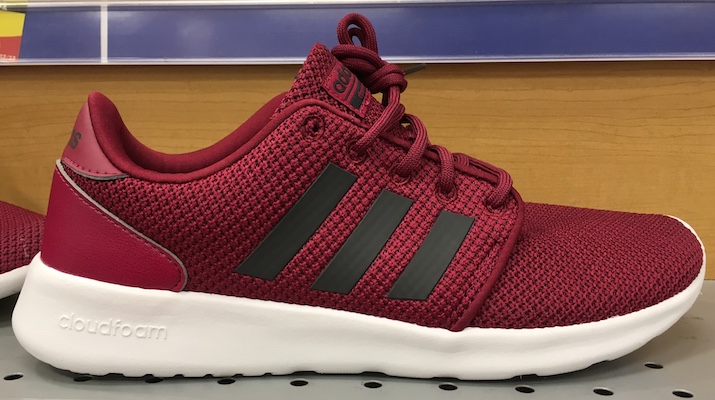 Sometimes something in the news, on social media, or in everyday conversation sparks a story idea about athletic shoes that I want to share on my website.  And I don't want to ignore it just because it doesn't neatly fall under the main categories that I focus on here.
I do have a What's New blog-type page, but when I include a story there, it's better if it's actually connected to another page as well.  Otherwise it will disappear over time when I keep adding new blog posts. Then you can no longer read a perfectly good, interesting, and helpful article because it happens to be a few months old.
So I needed a solution for this problem, and a place to post my athletic shoe stories that don't fit neatly into the major categories that I originally chose when I built my website.
I decided to call this page Heart and Sole because of the obvious play on words (sole for soul), with this being a website about shoes. But the heart part also appealed to me. As I said, I love athletic shoes. And sharing information about athletic shoes to help people is a goal that is close to my heart.
I hope you enjoy reading these articles that, along with the stories on the rest of the pages of this website, are the "heart and sole" of athletic shoe information that I think you should know.  
Just click on any blue headline for the stories you want to read.
Need to know how to dry athletic shoes after getting caught in the rain?  Learn the top tips to safely dry your shoes to keep them in the best shape for continued use.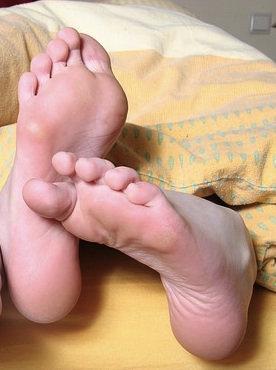 If you're suffering from plantar fasciitis, which is a painful foot condition, and you are looking for athletic shoes to help you with it, please read this helpful article.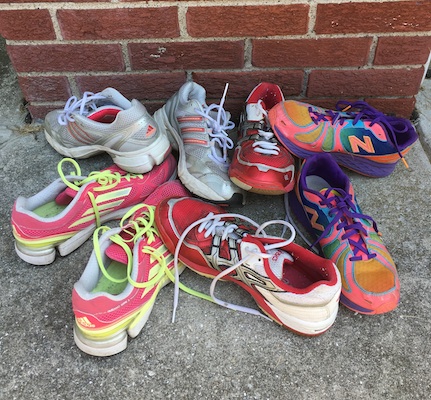 This website is designed to help you choose the right athletic shoes for you.  But once you find them, what do you do with all your old, worn out athletic shoes when you start wearing the new ones?  
Here's how to donate or recycle your old shoes.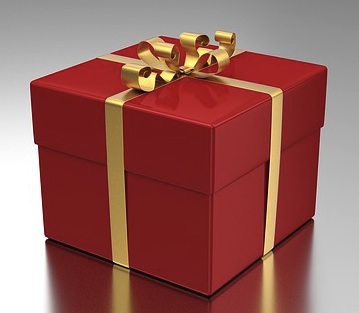 Are you looking for athletic shoe gift ideas?  Here's a list that covers small items to more expensive gifts for women who are into sports, fitness, or just everyday comfort.
Athletic shoes are a multi-million dollar business, and athletic shoe companies do everything they can to get the most exposure for their brands. 
One lucrative way these companies are getting more exposure is through shoe contracts with college athletes.  Take a look at this article to learn more about how these contracts benefit male and female athletes.  Is there a difference?