What You Need to Know About 3D Printed Athletic Shoes
These days, 3D printers can make everything from prosthetic limbs to toys to household items, and they can even make real food.  (Nope, I'm not kidding…chocolate, pancakes, pizza.  Look it up if you don't believe me!)  So it only makes sense that you'd be able to get 3D printed athletic shoes.
This doesn't mean that you can just design your own pair of Nikes or Adidas or Pumas or whatever, buy a 3D printer, and then print out your shoes and you're ready to go.  At least not yet.  
But we seem to be getting closer to that reality every day.  For now, though, here's what you need to know about 3D printed athletic shoes so far.

What Is 3D Printing?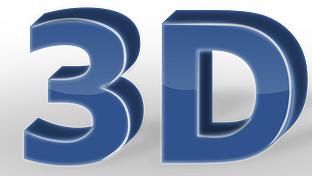 Just like it sounds, printing a 3-dimensional object means that it has height, width, and depth, whereas a 2-dimensional object is flat with only height and width.  Think of it as an actual square block vs. a picture of a flat square printed on a piece of paper.
To create a 3D print, you need some type of software to design a virtual version of the object you want to print.  Or you can scan an object with a 3D scanner or download models from apps or websites into a 3D printer.  The printer then builds this virtual model layer by layer using material such as plastic, metal, or resin.  Each layer is fused together, and you end up with a 3-dimensional version of the item you designed – the exact shape and color that you imagined.
How Do Athletic Shoes Use 3D Printing?
Several of the leading sneaker companies have jumped on the idea of 3D printed athletic shoes within the last few years.  Although they have not printed an entire shoe from a 3D mold because of the fabrics required in the shoe uppers, they have created 3D printed midsoles for their athletic shoes.
New Balance was the first to enter the field in 2013 when the company developed a process to print custom spike plates in shoes for long-distance runners.  Three years later, New Balance publicly released the first running shoe with a 3D printed midsole, the Zante Generate.  However, they only released 44 pairs, in honor of the company's owner and chairman, Jim Davis, who had purchased New Balance 44 years prior.
The 3D printed midsoles allowed the shoes to be flexible, durable, lightweight, and supportive.  Rather than plastic, New Balance used a thermoplastic powder material.  The design resembles a honeycomb, with the openings contributing to the shoe's structure and cushioning.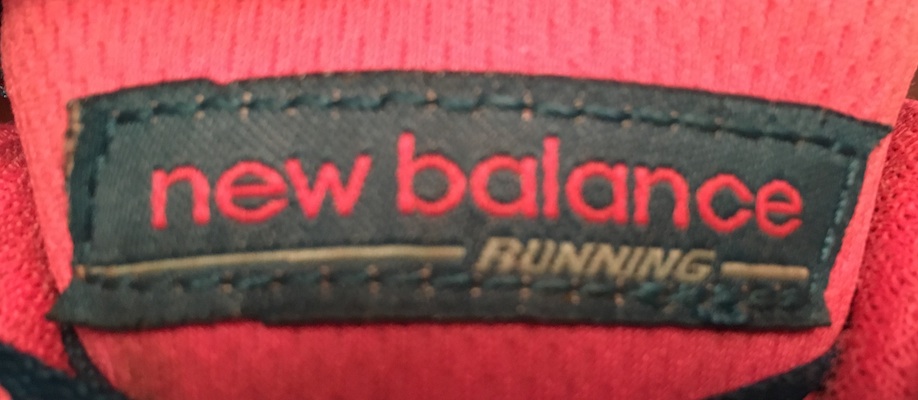 Later in 2013, Nike introduced its Vapor Laser Talon football cleat, which included the first 3D printed plate used in a football shoe.  In 2016, the company created its Zoom Superfly Elite specifically for world champion sprinter Shelly-Ann Fraser-Pryce.  The shoe features a 3D printed spike plate, like the New Balance model, but with fixed pins rather than screw-in spikes.  Now Nike Zoom is available in an entire track and field collection, including shoes for sprinting, racing, distance, throwing, and jumping.
Adidas did not introduce a 3D printed athletic shoe until 2015, although the company has been experimenting with the technology since 2010.  Its Futurecraft 3D was a running shoe that featured a 3D printed midsole that could be designed to fit the cushioning needs of different individuals.  In early 2018, Adidas followed that with its Futurecraft 4D.
The 4D is more capable of being mass-produced due to Adidas' partnership with a 3D printing company called Carbon.  Carbon's 3D printing method is faster than traditional 3D printing because of its continuous process and liquid resin material.  More details about this shoe and its printing process can be found here.
Under Armour created the UA Architech running shoe in March 2016.  The shoe features a 3D printed midsole and upper design.
Also in 2016, Reebok introduced a unique 3D printed athletic shoe called the Liquid Speed.  The shoe uses a 3D printed frame that wraps around the bottom and gives the wearer a tighter fit and greater rebound.  The frame is comprised of a liquid created by BASF.  The first production was just 300 pairs, but Reebok plans to open a factory to print more in the near future.
What Are the Pros of Using 3D Technology for Athletic Shoes?
Mass production becomes easier.

Manufacturing is more efficient because design changes can be made quickly.

It's possible to create incredible designs with a lot of freedom.

The technology may lead to new performance innovations.

The process and materials are more

eco-friendly

and cut down on waste.

3D scanning allows for more precise shoe sizing, making it easier to customize shoes for individuals.

The technology helps with both stability and cushioning

Since turnaround is quicker, stores don't have to manufacture as many shoes at once, so they won't get stuck with old styles that don't sell.
What Are the Cons of Using 3D Technology?
If shoes are custom made for individuals, you can't return them if there's a problem.

Not all materials can be 3D printed.  Leather cannot be custom-made.  Fabric shoe uppers still need to be knitted by a machine. 

The price is still higher than off the shelf shoes.

So far the styles are limited and sizes are standard.

The only customizable option currently available is the amount of cushioning.
What is the Price for 3D Printed Athletic Shoes?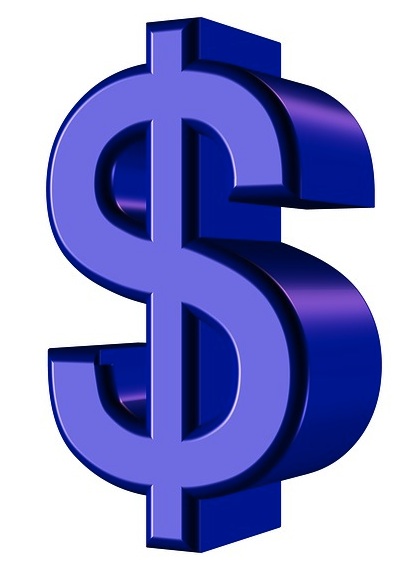 The designs that have been released so far have ranged from several hundred to several thousand dollars – generally more than regular off-the-shelf athletic shoes. 
The New Balance Zante Generate was priced at $400.
The lowest price I found for the Adidas Futurecraft 4D is $300, but the shoes are so difficult to find that some retailers are asking more than $1,000.
The Under Armour website lists the UA Architech for $300.
The Reebok Liquid Speed sold for about $190, which is the lowest price of all the 3D printed athletic shoes that I researched.  It was a limited production that's no longer available, but is supposed to be manufactured again sometime soon.
However, the more that 3D printed athletic shoe options become available, the lower the costs will likely become.
Is This the Future?
According to Runner's World, several shoe companies are opening facilities in the United States to manufacture 3D printed athletic shoes.  This will speed up production and make it easier to customize shoes for individual needs. 
Matt Priest, president and CEO of the Footwear Distributors & Retailers of America (FDRA), said, "These companies understand that going digital is key and are investing in 3D software and printers for their design and development teams so they can visualize samples before they ever go into production.
"Companies are also asking the factories to do more 3D design, sampling, and printing to shorten lead times and drive efficiencies and savings into the process. I will say the biggest challenge with any seismic shift will always be navigating the cultural change. The tools are all there to fully digitize the footwear development process, but the will has to be there as well."
Looking at my lists above, the pros of 3D printed athletic shoes already outnumber the cons.  And several of the cons – such as limited styles, sizes, and customization options – may soon be eliminated with new technology and manufacturing processes.
Short of printing new shoes right from your own home, imagine going into your favorite sneaker store to do it.  You'll be able to use fitting equipment to obtain your exact foot measurements and shape.  Then choose the style, colors and materials for your customized fit, and the shoes will be created just for you.
Are you ready?
Check out this cool CNBC video to see 3D shoe printing in action!

Related: Athletic Shoe Trends, Eco-friendly Athletic Shoes